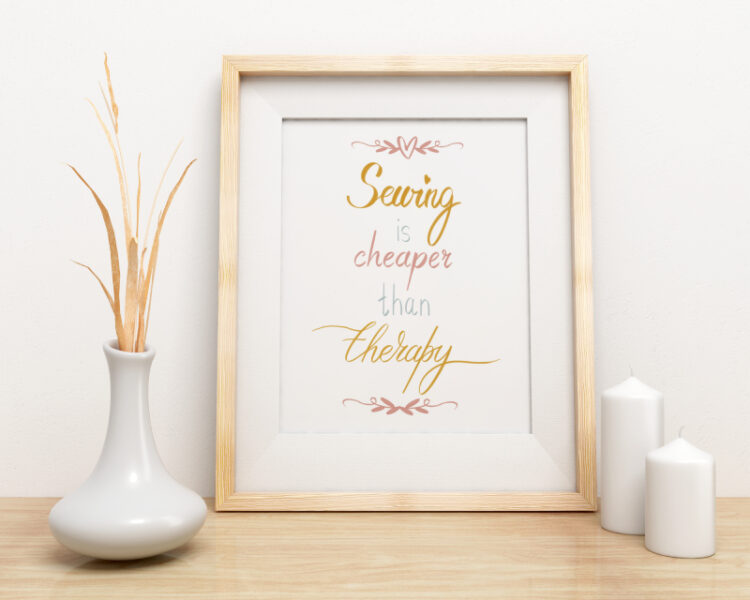 In just a few minutes…
…an email will arrive with your download link for the free printable sewing quote poster for your crafting space. Download, print, frame, hang and enjoy!
If you don't see the email in your Inbox, remember to check your SPAM folder and then drag it to your Inbox or mark it as safe/not spam.
Want some more posters?
Limited time special offer
As a very special limited time offer, you have the chance to grab the whole set of 10 printable sewing posters at a big discount. Usually selling at $1.99 each, the entire set of 10 (including the freebie we gave you above) is available at 75% off, making just $5.00 for the whole bundle.
But that special price is only available for the next 20 minutes. When the timer runs down, the cart closes so grab the bundle now!
Sorry, you were too late to qualify for this special offer bundle. 
Why not check out some of our best-selling sewing patterns instead.