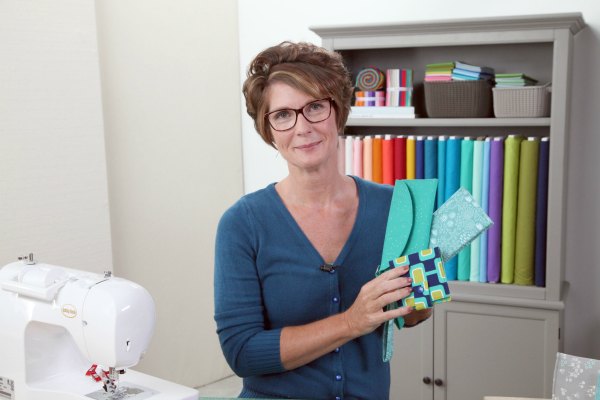 I want to thank you SO much for joining me in the Sewing Wallets: Step by Step class.  I'm really delighted to sew along with you.  I appreciate that there was a lot to share in the class in a very limited time and not all of your questions might have been answered, so this page will become our class database of information for things like hardware, interfacing, fabric and frequently asked questions. There's a LOT here so keep on scrolling down….
First off, let's get all the links out of the way.  If you really loved one of those fabrics you glimpsed, wanted to know what is your local equivalent of the interfacing I used, or need to know where I bought my hardware, you can find it all here.
Recommended resources
Fabrics used in this class: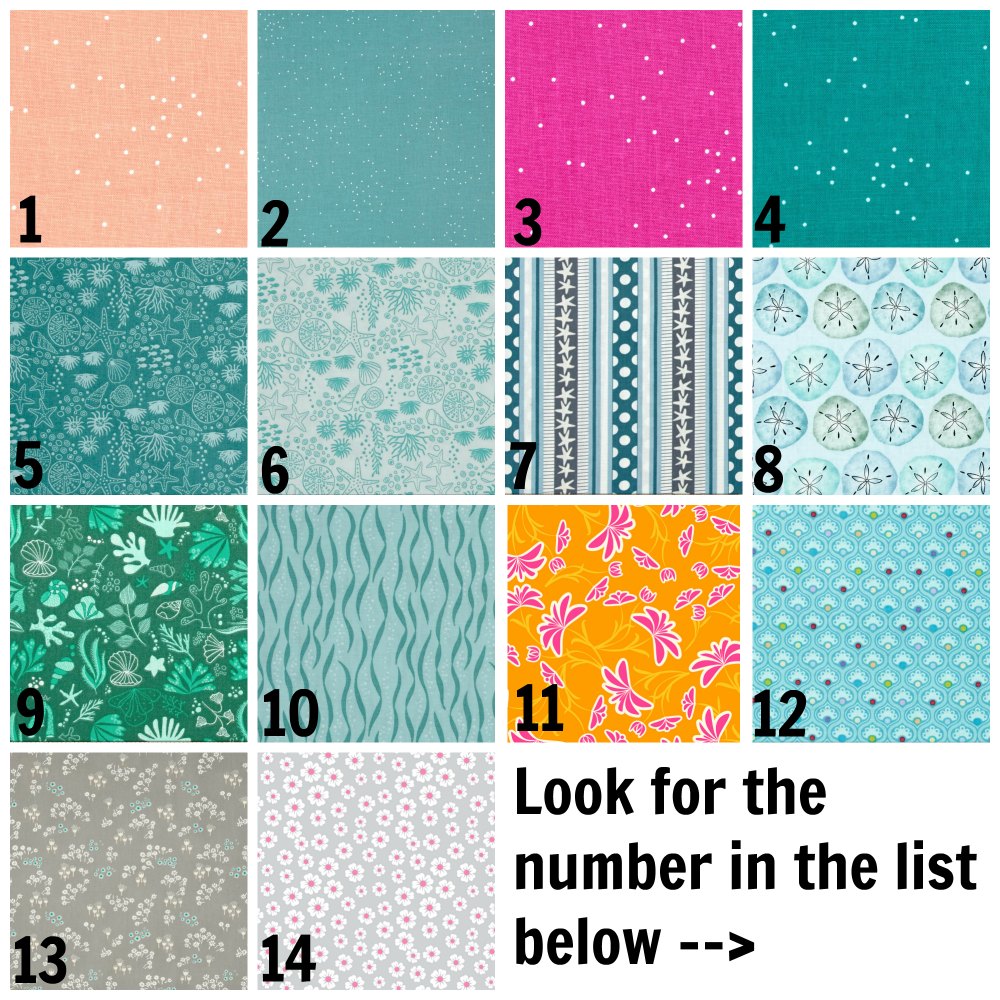 Sorry, where there are other fabrics you might see in the class, if you don't see them above then they are most likely discontinued or unknown prints.
Recommended fabric marking tools: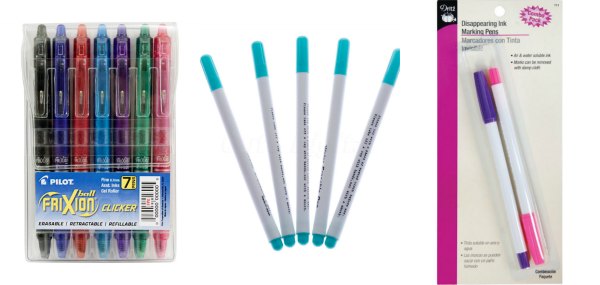 Interfacings and stabilisers used in this class: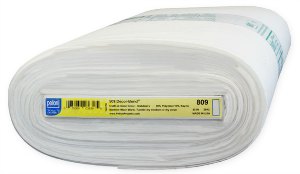 Pellon Decor Bond 809: Information
Available at: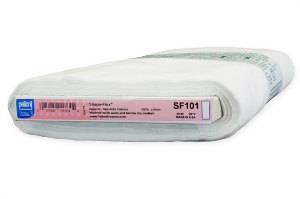 Pellon Shape Flex SF101: Information
Available at: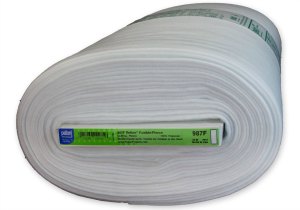 Pellon Fusible Fleece 987F: Information
Available at: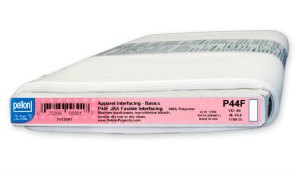 Pellon Ultra-Lightweight Fusible Interfacing: Information
Available at:
There are several Ultra Lightweight Interfacings available, all with different numbers. Most are nearly exactly the same, and I've successfully used them all on these wallets, so don't worry if the product number isn't the same.
Can't get Pellon products where you live?
Interfacing alternatives for other brands/countries – useful comparison of interfacing products
Bag Hardware Suppliers:
Many of the Etsy suppliers will send Worldwide and shipping times and costs are pretty reasonable.
Hardware links for the items used in these wallets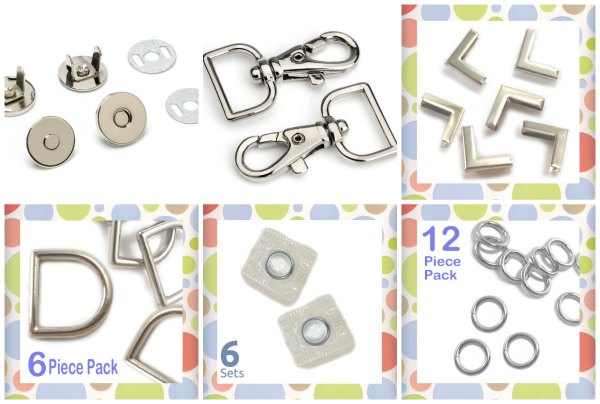 KAM Snaps suppliers: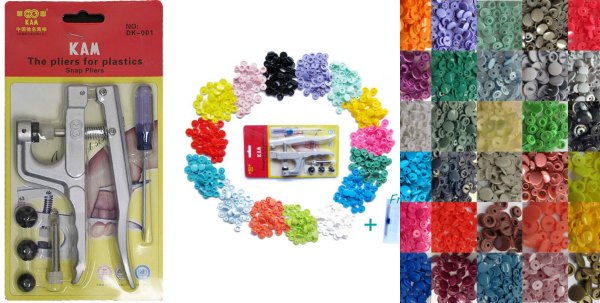 Zippers:
Zipper Island on Etsy (USA)
Zipper Stop on Etsy (USA)
My favorite suppliers for zippers.  If you don't see the exact combo or package of zippers that you want – just ask!  Zippers with metal teeth, extra wide, the usual range of nylon zippers in a complete rainbow of colors.  Add on buttons, zipper dangles and other bag making accessories and this is a one-stop shop.
Other tools and materials: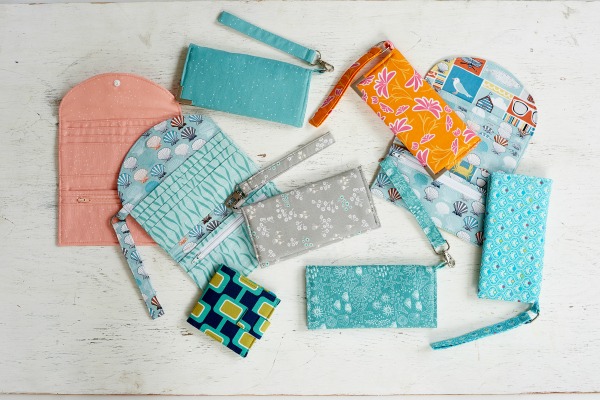 Frequently Asked Questions:
None as yet – will include information here as needed.